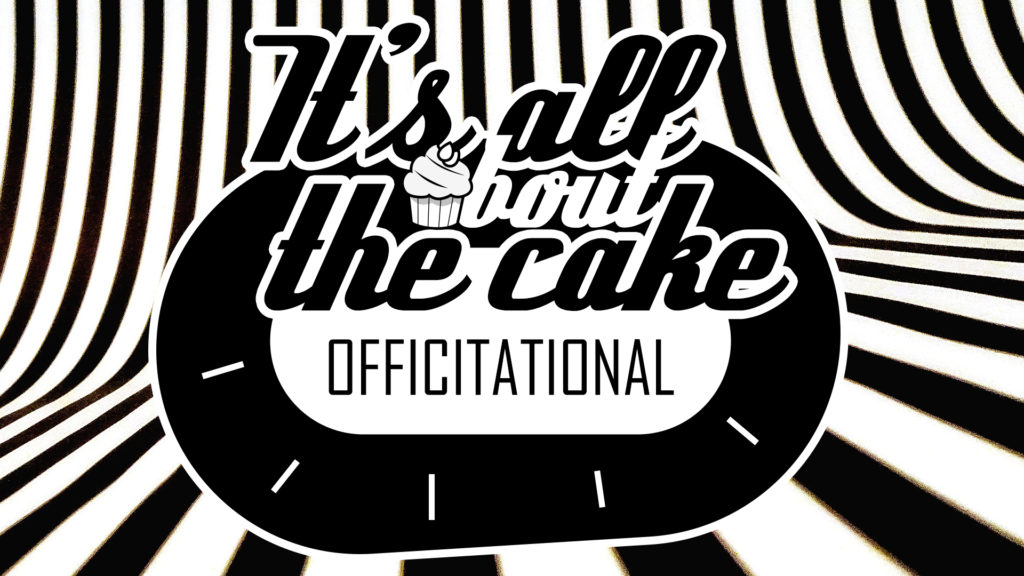 Kallio Rolling Rainbow and Helsinki Roller Derby are opening doors for Officials at our Officitational BootCamp! The BootCamp is targeted to all Officials (SO & NSO) interested in learning new, meeting others, exchanging and spreading knowledge with others.
The Officitational BootCamp is designed with a focus on roller derby Officials, but are open to skaters and coaches regardless of affiliation or certification. In addition to the training, some friendship scrimmages will be played during the weekend.
The target is to activate the officials' culture and transfer the heritage of the WFTDA rules knowledge and practice in Finland. We would also like to kick-start everybody towards the national league mindset next autumn.
Saturday starts with focus on comprehensive classes for both skating and non-skating officials and will include break-out sessions and interactive exercises with players.
The second period of Saturday will include officiating in a scrimmage with countless timeouts and reviews for intense hands-on instruction and individualized feedback. On Sunday we'll also have a scrimmage and mutual reviews after the game.
The schedule will be specified as the event approaches all times are estimates and there is always a possibility for timetable changes.
Event schedule Sat 28.5.
11:00 NSO/SO/basic skills, rules and updates
13:00 NSO/SO training
15:00 LUNCH BREAK (We are Wolting pizza!)
16:00 Players warm-up / NSO/SO preparing
17:00 Friendly mixed-team open-level scrimmage begins, apply to play with us!
19:00 Scrimmage ends
20:00 Training review at Viikki Gardenia
Event schedule Sun 29.5.
13:00 NSO/SO roles and preparing / Cake buffet
13:00 Players warm-up
14:00 HRD-Tampere scrimmage begins
16:00 Scrimmage ends
16:30 Bootcamp review, & certificates
20:00 Training review at Viikki Gardenia
Sign up now and receive all the updates!