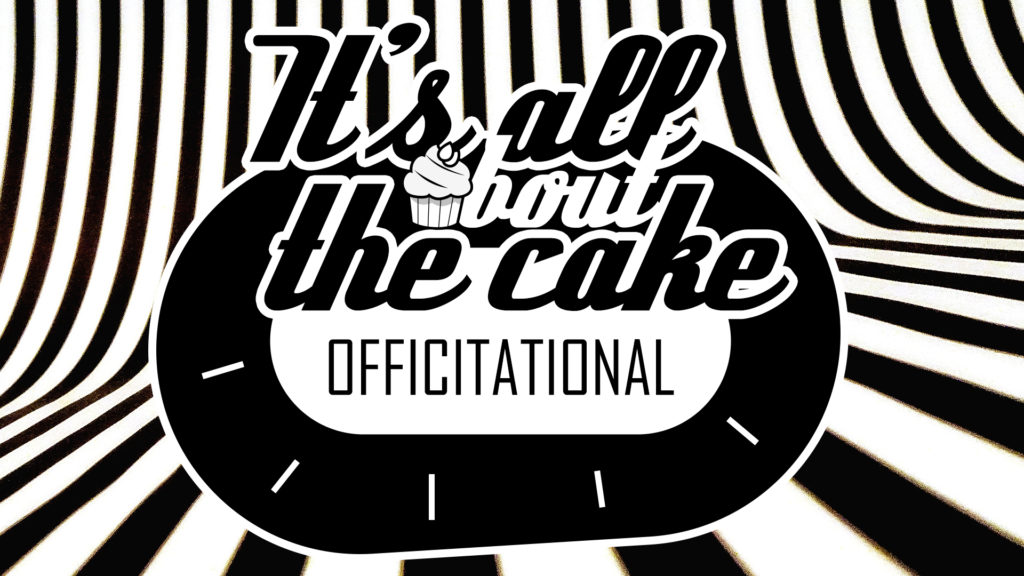 OFFICITATIONAL – OFFICIATING BOOTCAMP 28.-29.5.
Kallio Rolling Rainbow and Helsinki Roller Derby are opening doors for Officials at our Officitational BootCamp! The BootCamp is targeted to all Officials (SO & NSO) interested in learning new, meeting others, exchanging and spreading knowledge with others.
The Officitational BootCamp is designed with a focus on roller derby Officials, but are open to skaters and coaches regardless of affiliation or certification. In addition to the training, some friendship scrimmages will be played during the weekend.