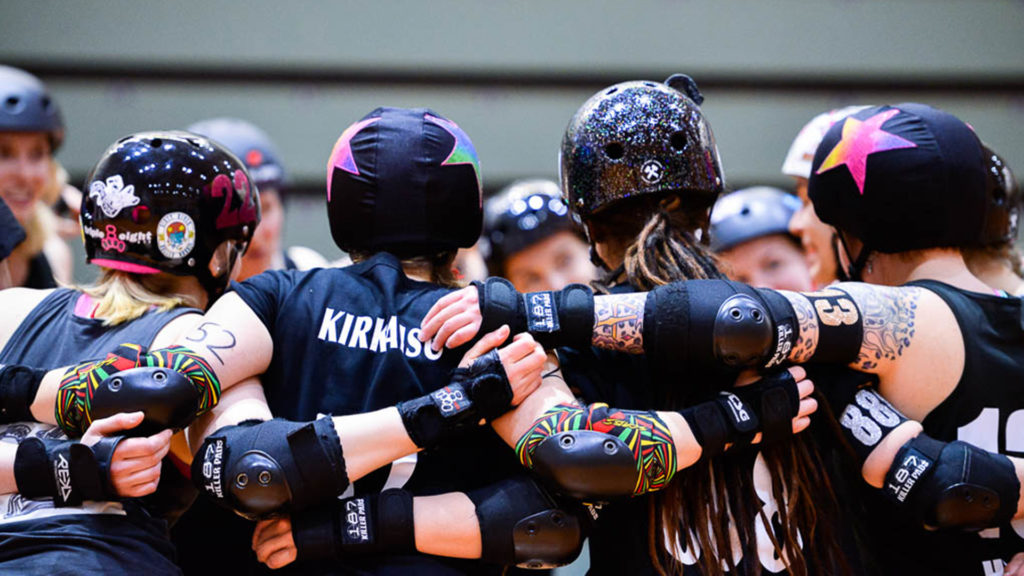 Apply for the charter of Kallio Rolling Rainbow's representative team for the 2022-2023 season. A maximum of 20 players can be selected for the charter. Charter selections are made at the KRR's training group meeting and the selections will be announced to applicants no later than 23 October 2022 in KRR's Facebook Treenit ja shittii group.
In the games, the playing time will be divided so that the players get equal playing time, the goal is to grow the team and gather game experience for everyone during the season. However, training activity affects roster selections and team members are generally required to have 50% training activity and 75% training activity three weeks before the game. So those who practice the most are given priority in player selection, but even with less participation, you can join the games at the moment.
The application starts on Wednesday 05 October 2022
The application ends on Sunday 16 October 2022 at 23:59.
The Finnish national series schedule is currently as follows:
22.10. Pasila Sports Hall (KKR does not play)
December 2022 Tampere (KRR plays)
21.1. Ouluhalli (KRR plays)
4.3. Pasila sports hall (KRR plays, home tournament)
20.5. The place is open (KRR will play and Riverdale will organize).
Applying requires
Experience in training roller derby
Rules knowledge
Minimum skills test or same level skills
Selected players will need to become league members
Also to play in the National Series it's required to have

Finnish Skating Association's license and
Roller derby inclusive insurance
APPLY NOW! If you have already applied to the team, you can leave the motivational questions on the form unanswered.